Reinventing how people interact with data is our ambition.
Together with the Advanced Schema group, we combine the use of data with VR visualization solutions. Our goal? Simply to provide flexibility and intuitiveness in the exploration of information. With VR visualization of data, we take data analysis and presentation to an ever higher level.
Have you ever experienced multi-dimensional data visualization?
With the Arforia Dataviz platform, take advantage of multiple connectors to integrate different data structures and spatialize them in a 3D environment.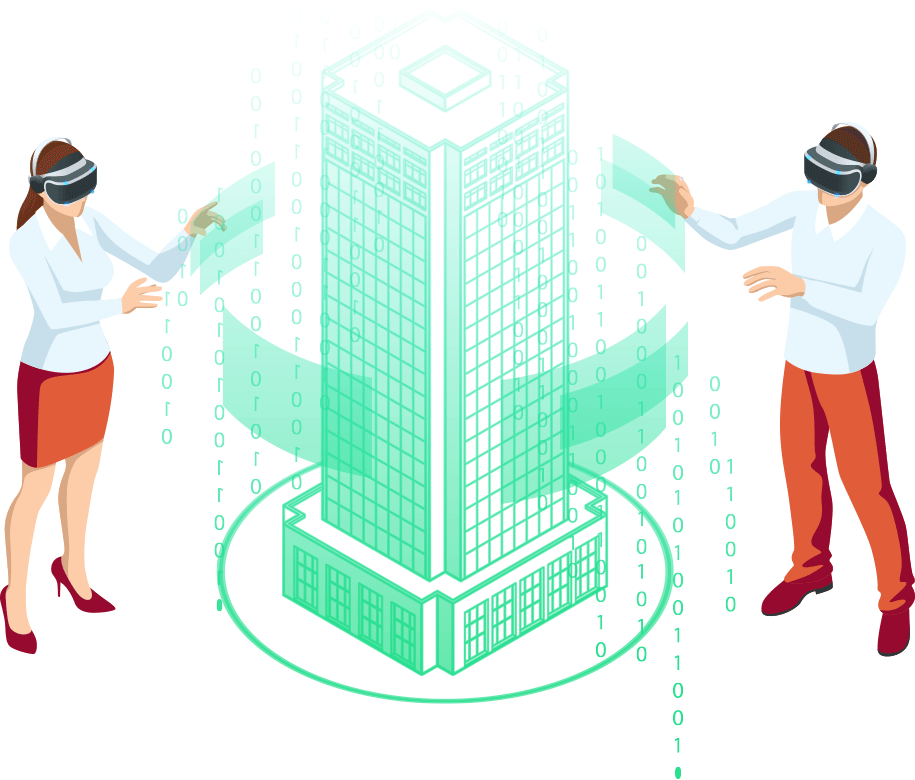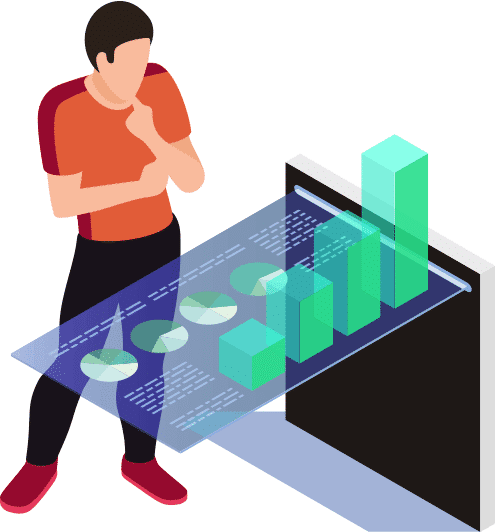 MORE MEMORABLE, MORE IMPACT!
With Arforia, change your perspective on how data can be presented.
Manipulate complex data in real-time 3D and get results faster and more precisely, to generate more impact and more memorable information.
VR Data allows users to interact with any data form in a real time 3D environnement. Our platform can load, visualize and interact with data through a variety of functionalities :
Handle GeoJson API
Procedural Geometry from SIG data
Multi Users
Real time Data Interaction
​Hot Spot Visualization
Seamless zoom levels
Any Spatial Coordinates for SIG
Dynamics Data Modeling