SURPRISE YOUR AUDIENCES, EVERY TIME.
Do you want to increase your conversion rate? Good news: at Arforia we have the keys to help you achieve your goals. Our secret ? High quality service for the development of applications in virtual reality, augmented reality and mixed reality, generating intense experiences and positive emotions. Improved sales, training, operations assistance … the solutions and applications created by Arforia are adaptable to all projects and all business sectors.
Digital twins, virtual showrooms, 3D configurators, augmented marketing, simulation and training applications… We offer infinite virtual reality and augmented reality solutions. With our applications everything becomes more real! Instantly personalize products or environments. Visualize projects, prototypes or consumer goods in larger-than-life, with rendering quality that is ultra-realistic.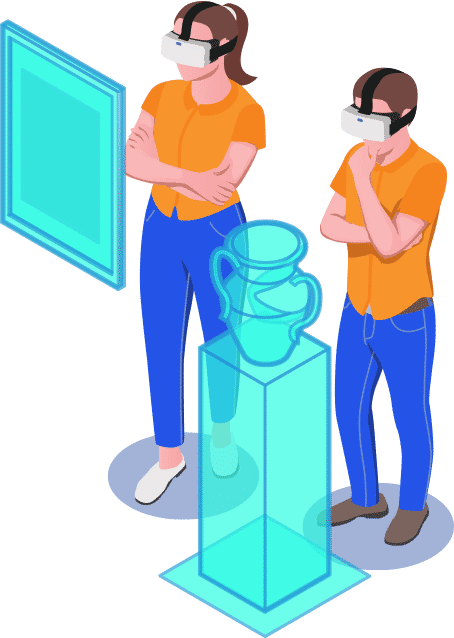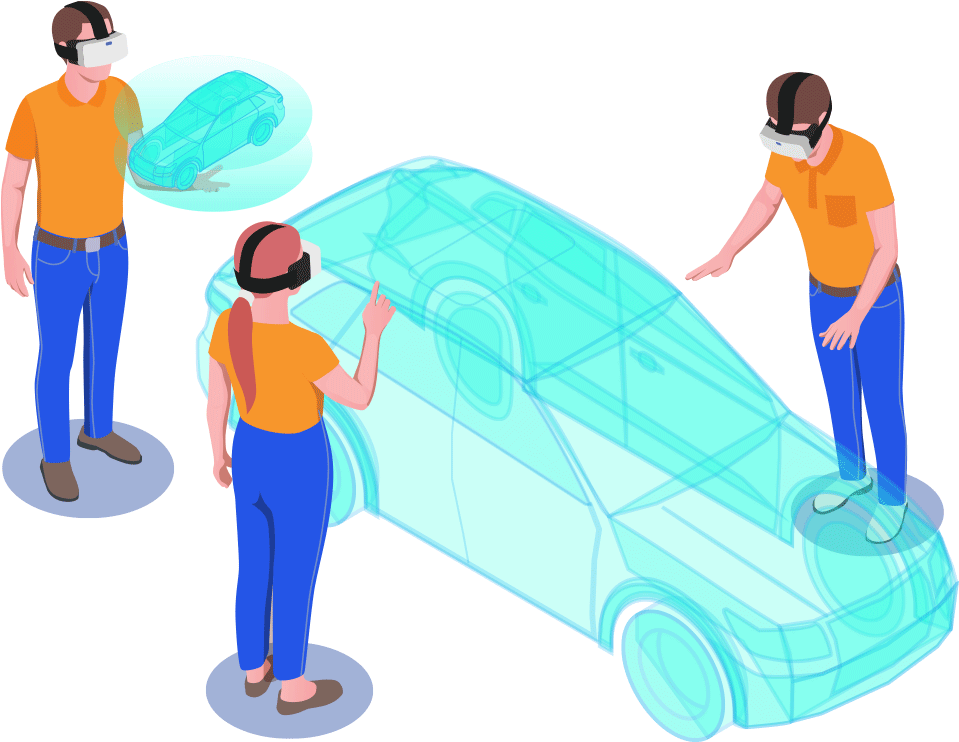 MAKE WAY FOR INTERACTIVITY!
Voice, gesture, touch, sight … we blend natural interactions and business information systems. Our ambition: to provide the most effective experiences possible for facilitating the understanding of your message.
Whether you require a custom solution created specifically for your needs, or the use of a pre-developed solution that can be adapted to your needs, everything is possible with Arforia.
Image, object and place recognition
Inland navigation
Change of materials
Time of day simulation
Video, 360° video
360° image and view
Cross Section
​Interface and User Experience (UX)
Real-time rendering
Gesture recognition