STAY CLOSE EVEN AT A DISTANCE
Welcome to a new era of collaboration, with an innovative platform based on the latest technological advances in real-time 3D, virtual reality and cloud computing. Discover Arforia AR & VR Collaboration, a virtual extension of your workplace. One of a kind, it allows geographically distant teams to come together to collaborate, co-create, share, plan, analyse and mediate effectively together.
n order to allow your teams of engineers, developers and designers to collaborate easily from a distance, at Arforia we model or integrate digital twins of your projects or prototypes. The goal: to be able to optimize the stages of the project together, whether it be collaborative design, presentation or design review.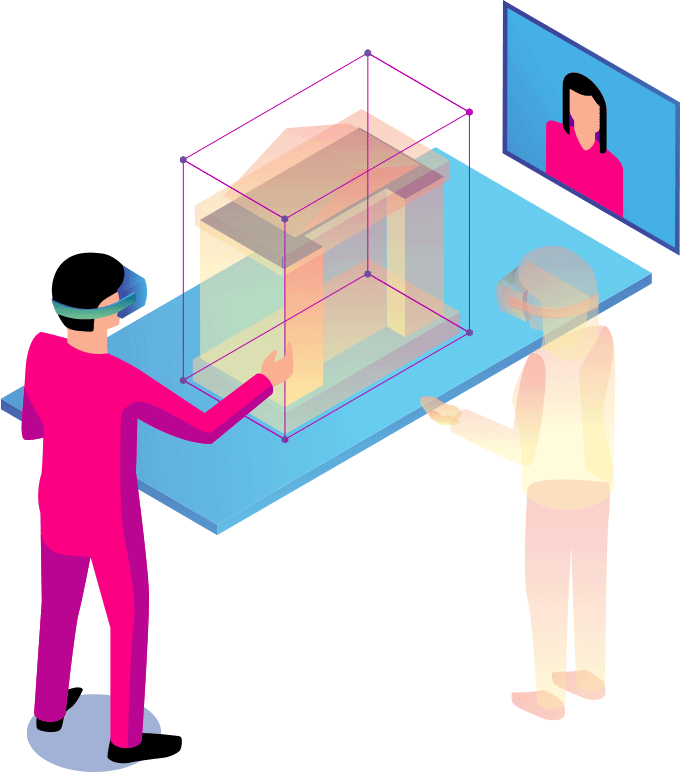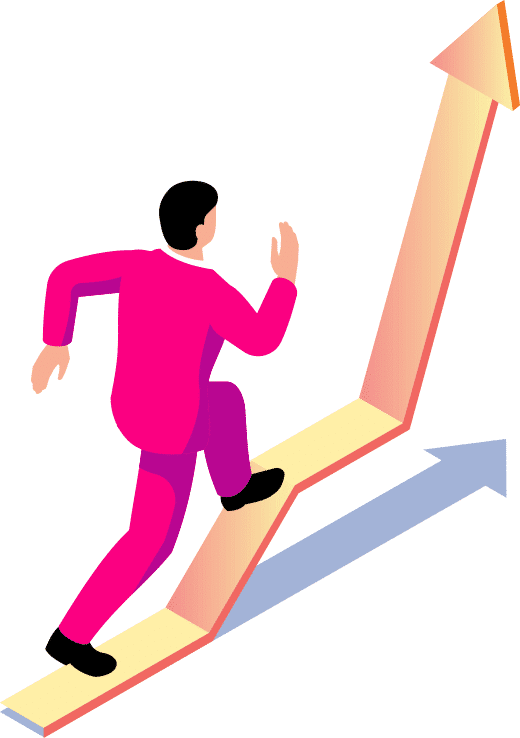 What if you could more easily follow the progress of a concept in development to minimize the overall cost of your project and accelerate its entry to the market? The integration of the Arforia collaborative platform is the ideal solution.
With it, simplify your decision-making process in just a few clicks.
Are you looking for tailor-made solutions that are as unique as you are? Or do you prefer to work with pre-developed tools that are customizable? With Arforia, the choice is up to YOU!
Avatar 3D
Spatialized audio
Persistency
Handy Toolbox
Custom Model Import
Customizable UX/UI
Data Security
Modularity
Scalability